Our Dedicated Team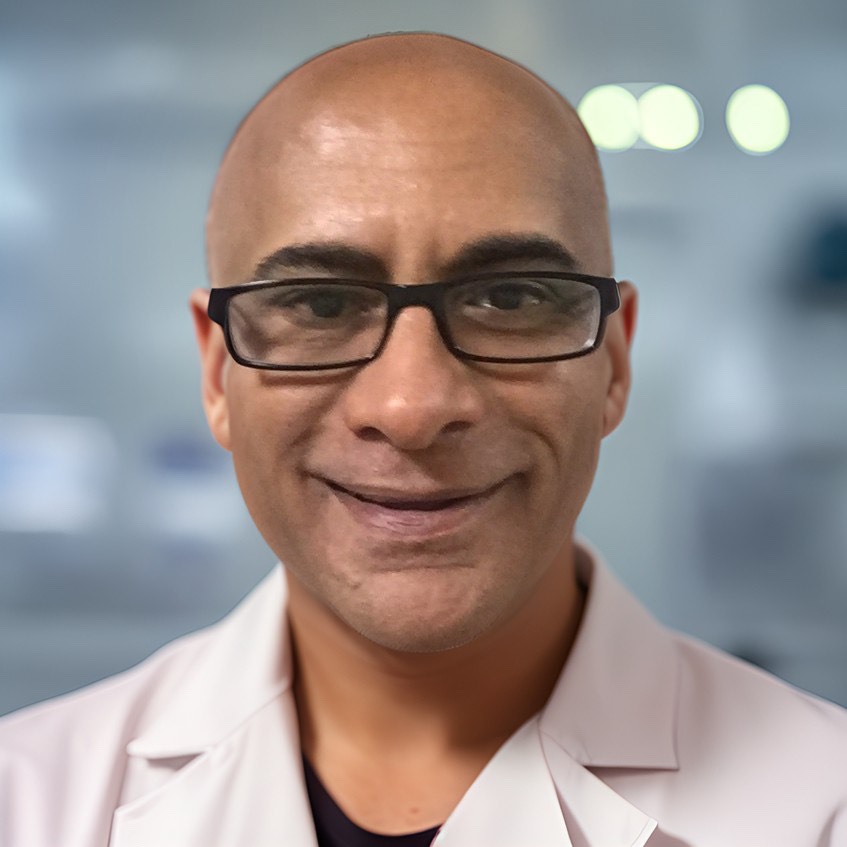 Dr. Sunil
Dr. Sunil of Tucson, Arizona is a Pulmonologist and Critical Care specialist certified by the American Board of Internal Medicine. Operating his own practice for over 19 years, Dr. Sunil has a driving passion for what he does; helping and improving others quality of life. He has a major role in upholding the accuracy and credibility of all Is It Bad For You information.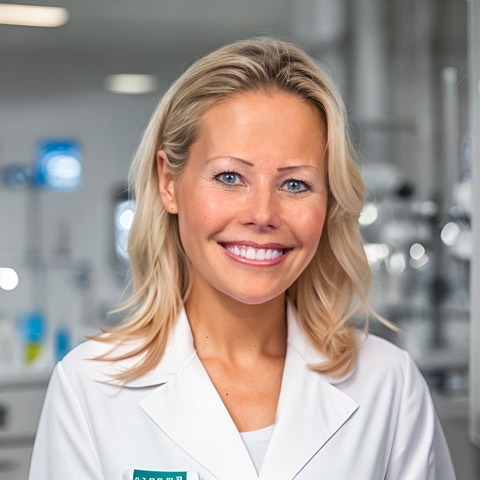 Dr. Becky Maes
Author, motivational speaker, nutritionist, and Board Certified Medical Doctor, Dr. Becky Maes has one goal: to help others put the right things into their bodies. She is a nationally recognized expert on the treatment for what is becoming a global health crisis - nutritional deficiency, inflammatory disease, degenerative disease, obesity and toxicity.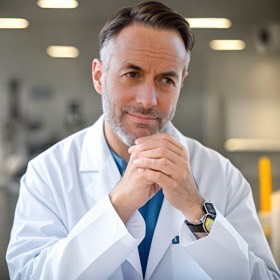 Dr. Robert Cook
Dr. Cook is a widely recognized medical doctor, Board Certified and practicing cardiology for over 15 years now. As chief medical editor at Is It Bad For You, Dr. Cook has final say as to whether an article is ready for publishment or not. Similarly to working in a hospital, Dr. Cook knows that the smallest details count the most.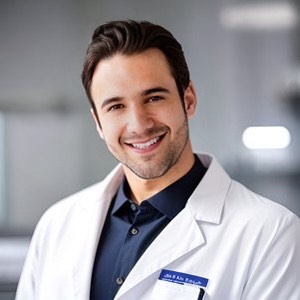 Dr. Thomas Dwan
Dr. Thomas Dwan of San Diego, California is an Infectious Disease Specialist also certified by the American Board of Internal Medicine. Ever since a little kid, Dr. Dwan has been interested in saving lives and making a real impact on the health of others - he is here to do exactly that.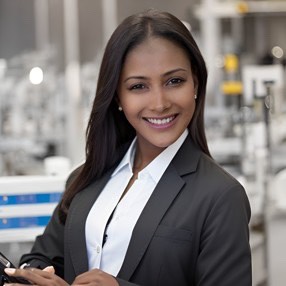 Dr. Andrea Middleton
With a true passion for putting real, from-the-earth foods into the body, Dr. Andrea Middleton is a medical editor, writer, and content planner here at Is It Bad For You. Along side with assuring the accuracy of articles, she is also responsible for figuring out what topics we are going to cover.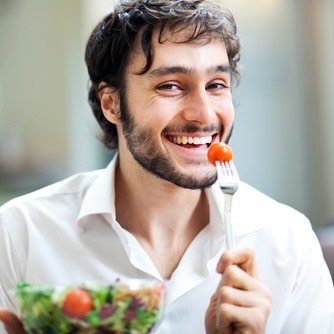 Desmond Richard
Graduating from the University of Arizona with a PhD in nutrition, Desmond oversees all questions and answers created on Is It Bad For You, making corrections where needed in order to provide the most accurate information. He is fervent in assuring you get the information you came to get.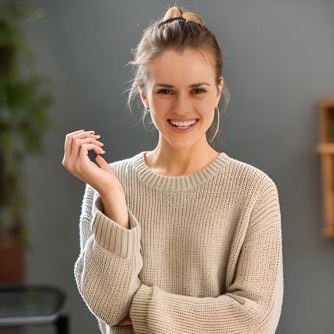 Rachel Adams
Professional researcher and award winning nutritionist, Rachel Adams is a caring, loving individual. She wants nothing but the best for everyone, which is why she is perfect for her position. Answering questions and reviewing others information to assure accuracy is what she does best, all to help you live a healthier lifestyle.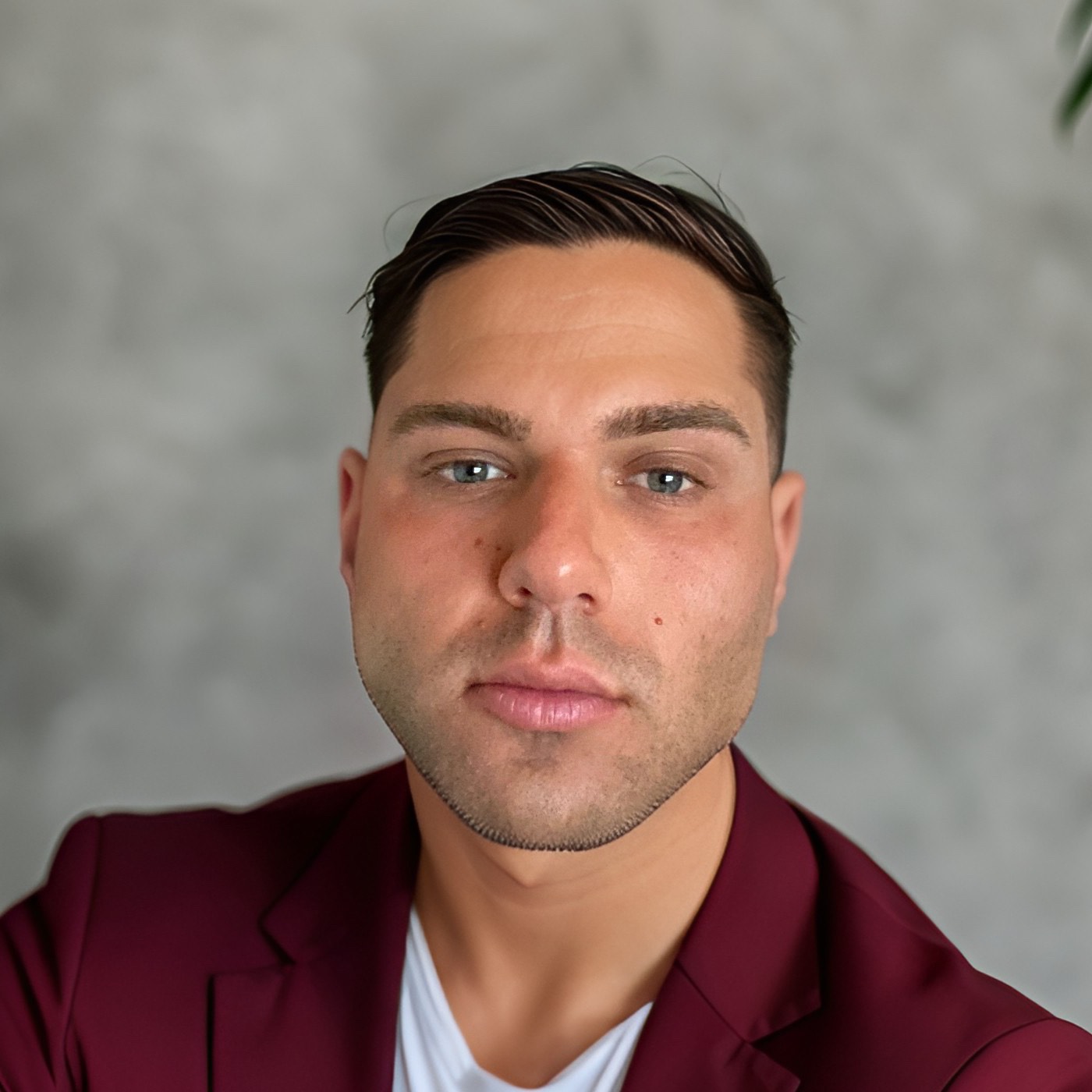 Austin Wavrek
Austin Wavrek is our expert when it comes to supplements and the bodybuilding lifestyle. ISSA Certified trainer, and a four-time national bodybuilding champion, Austin's skills in the weight lifting field are exceptional. He is passionate about helping others reach their goals, as he has helped hundreds of people obtain their desired physique.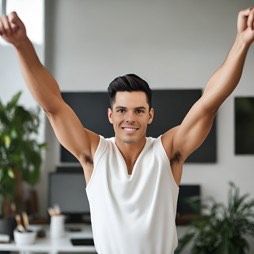 Brendan Quigley
Brendan Quigley, bodybuilder and physique model, is our expert when it comes to building the perfect body through diet. With an outstanding knowledge on diet, his role is to oversee all food and beverage information, assuring it is correct and provides you with the most insightful facts. Brendan's motto is, "If you don't like how you look or feel, the first step is to change your diet."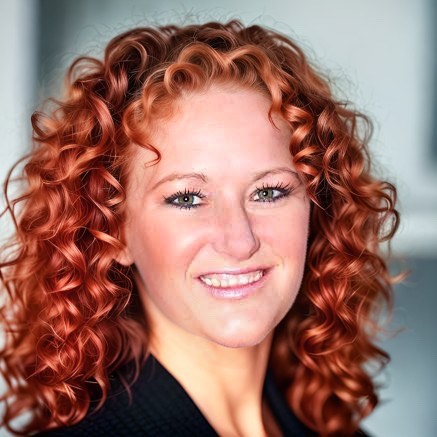 DeeAnne Oldham
DeeAnne Oldham is a professional researcher, writer, and editor. She holds a Master of Education degree and is near completion of her Doctoral degree. Though her writing expertise spans many genres, she has a passion for clean, healthy, and organic eating. DeeAnne's driving force for her health research is to maintain a healthy home for her two children and husband. She believes that being informed is the key to a healthy lifestyle for all families.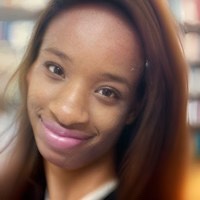 Blossom Onunekwu
Blossom is a health blogger and freelance writer. She loves teaching young adults that everyone, no matter how young, should pay attention to how they treat their body both inside and out. Her favorite past times include bullet journaling, dancing, and eating peanut butter. You can read up on her latest college and health tips at blossomthecreativist.com, follow her on Pinterest, or tweet to her @Blossomandblog.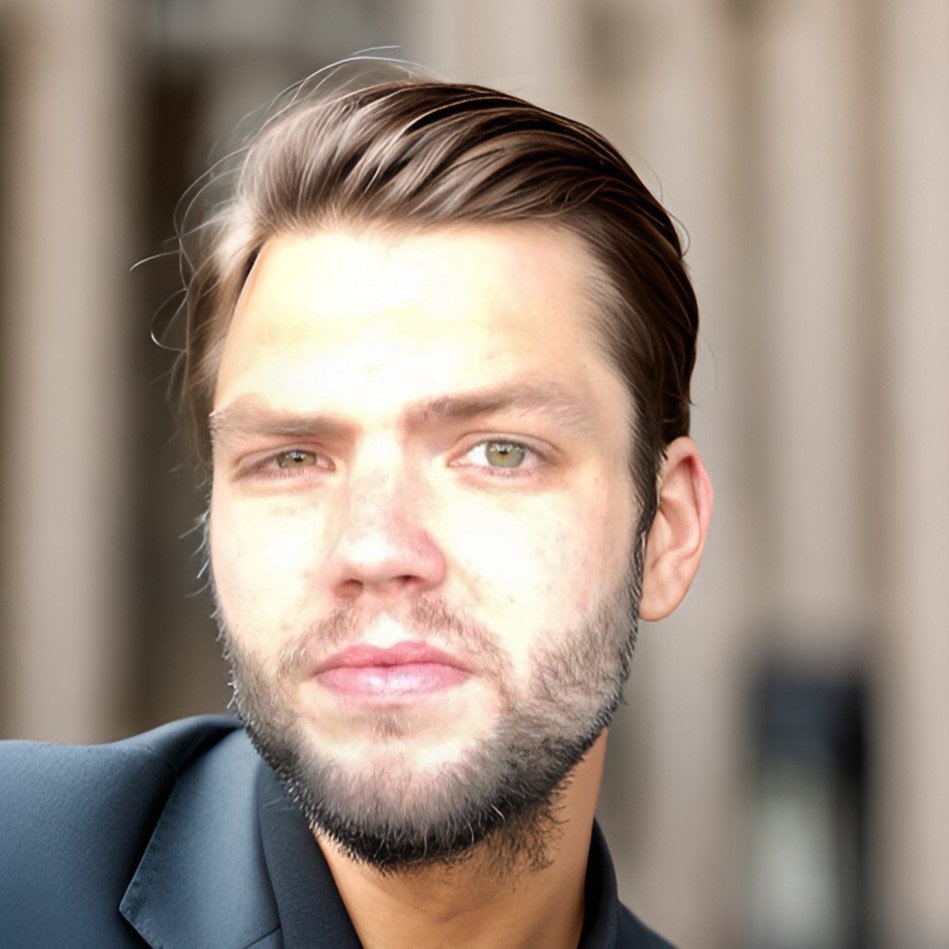 Joey Conners
Joey is a fearless health writer, known for unraveling complex health myths with a sharp analytical mind. Dedicated to transparency, they delve into medical studies and nutritional data, separating fact from fiction. Joey's bold, direct writing style challenges societal norms, embracing controversy to expose hidden truths. A guiding beacon against health misinformation, they provide readers with honest, evidence-based insights.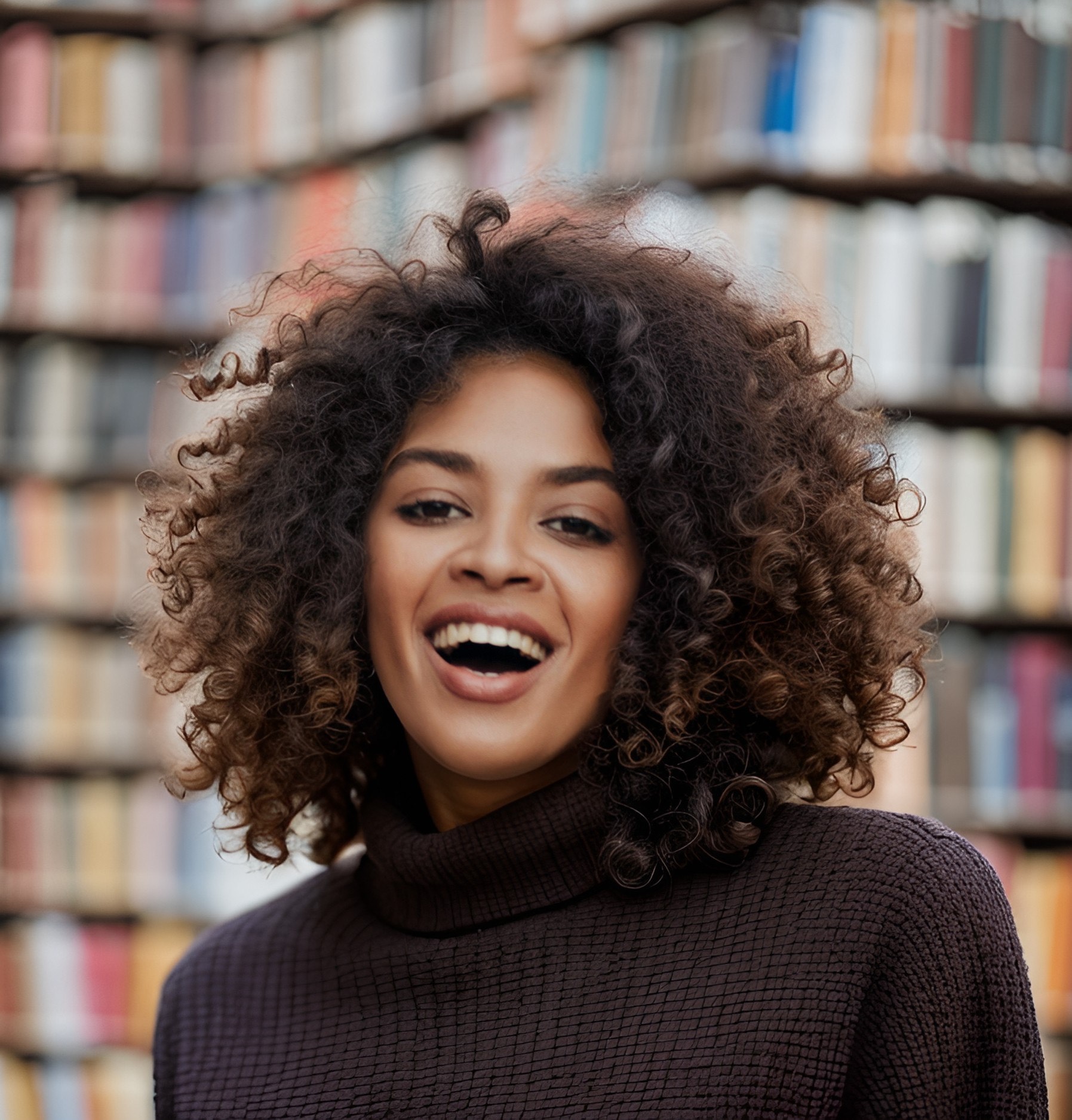 Diane Saleem
Diane is an analytical and detail-oriented health enthusiast with over 10 years of writing experience. She excels in transforming complex health topics into engaging, accurate narratives. Deeply passionate about wellness, Diane empathizes with diverse audiences, addressing their health concerns with sensitivity and an ethical approach. Adaptable to evolving health research and tech-savvy, she provides truthful, evidence-based advice, guiding readers towards informed health decisions.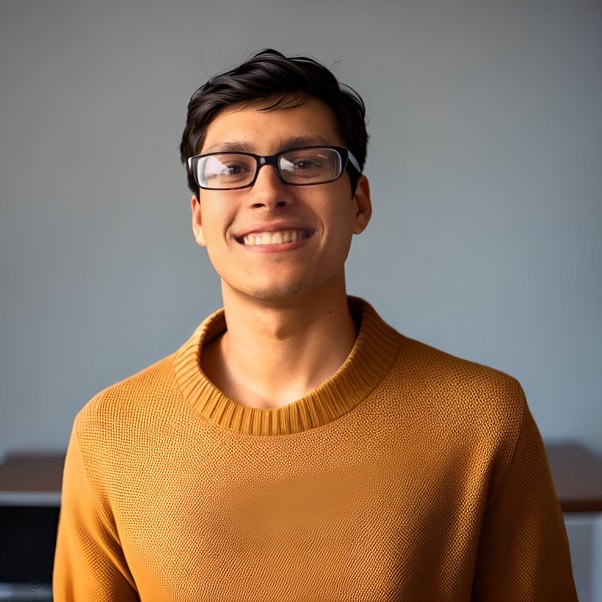 Kathan Natrajan
Professional web developer and co-founder of Is It Bad For You, Kathan Natrajan is on a mission to make the world a healthier place. He realizes that the things we do and foods we eat on a daily basis sometimes aren't the best. He created this website not only to give you the facts, but to also help you improve your future health and overall quality of life.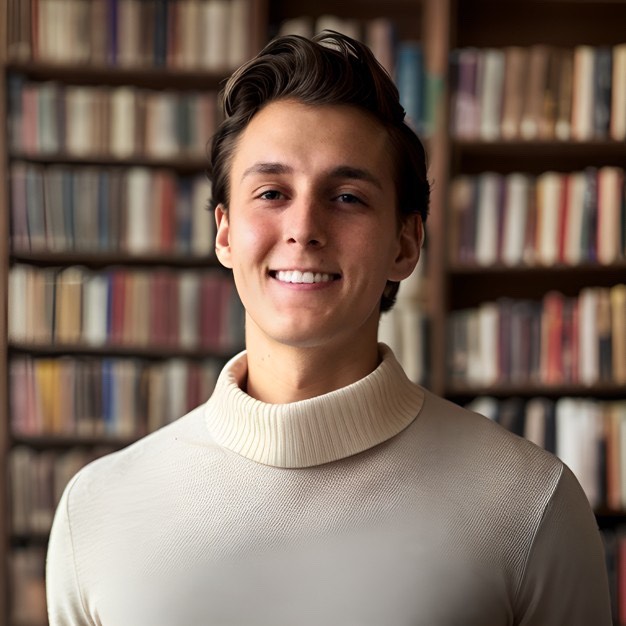 Nolan Zipf
Nolan Zipf, co-founder of Is It Bad For You, also sought out to make the world a healthier place. Developing websites and mobile applications for over 4 years now, he is confident that he can do this by creating an easy-to-use platform while displaying information in a way that makes it easy to digest. He created this website to solve a need of his own; finding out what's bad and what's not.